Contact us
Directions:
11450, Sherbrooke East Street,
Montréal (Québec) H1B 1C1
Tel.: 514.645.2753
Fax.: 514.645.2759
E-mail: infos@lalema.com
Open Hours
Monday to Friday
from 8AM to 12PM and from 1PM to 5PM (Eastern Time)
About
Service, Reliability, Innovation
Lalema's main objective is to satisfy our evergrowing clientele's needs, by supplying them with quality maintenance chemical products and sanitary equipments. We offer an ever-widening range of products that are adapted to the needs of our clientele. Thus, one of our greatest assets is our will to meet the specific demands of our clients. The Lalema team is constantly striving to satisfy its clientele.
We can count on the support and encouragement of management to achieve this objective. On a daily basis, we encourage better business relationships with our clients, suppliers and collaborators.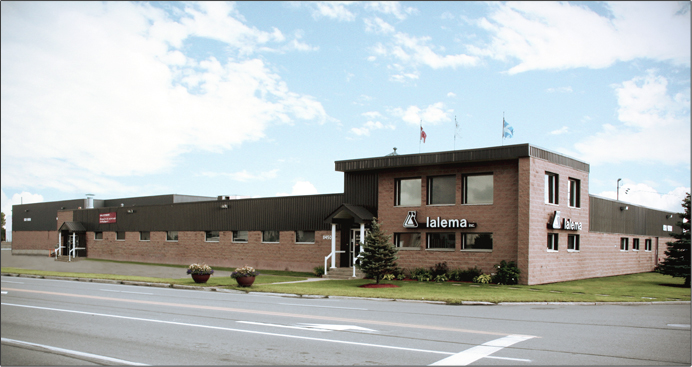 Lalema team will be happy to answer your needs!